We not only build custom vans we sell and install a wide variety of custom van parts and accessories. We carry a variety of custom van seats, appliances, truck bed covers, bike racks, awnings, tie downs, storage solutions and many more van accessories. Van Specialties has a huge van parts inventory and availability with accessories from manufacturers like Flex steel, Weather Guard, Llebroc, Norcold, and Isotherm. Please swing by our showroom to check out our full selection.
Van Parts and Accessories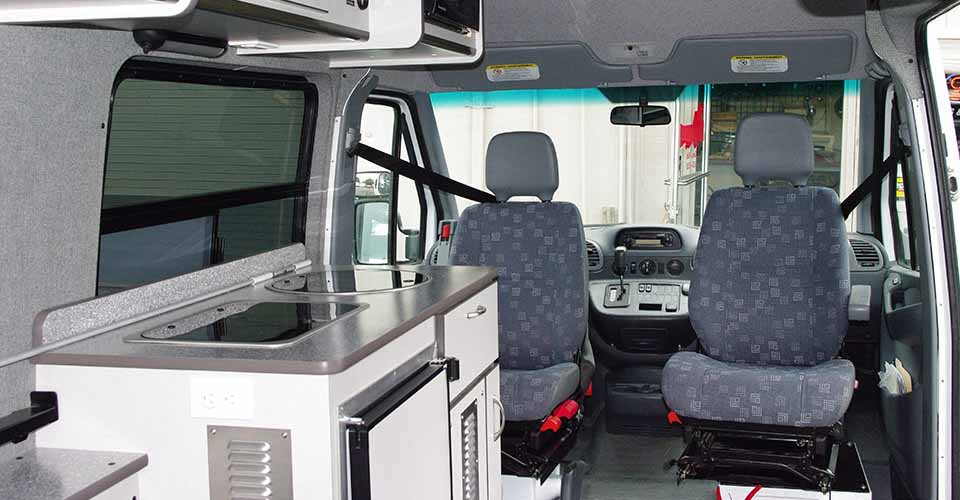 Van Specialties is your number one local shop for all types of van parts and accessories. Whether you are looking for replacement bulbs, lighting solutions, towing accessories, audio/video upgrades or portable appliances, we have just about every van part and accessory you can imagine. We have much more in the shop to view but we typically carry the following in stock:
Audio-Video
Bed Systems
Exterior Items
Fridges
Interior Items
Misc Interior
Seating
Appliances
Truck Bed Tonneau Covers
Misc Accessories
Hitch Sales and Installation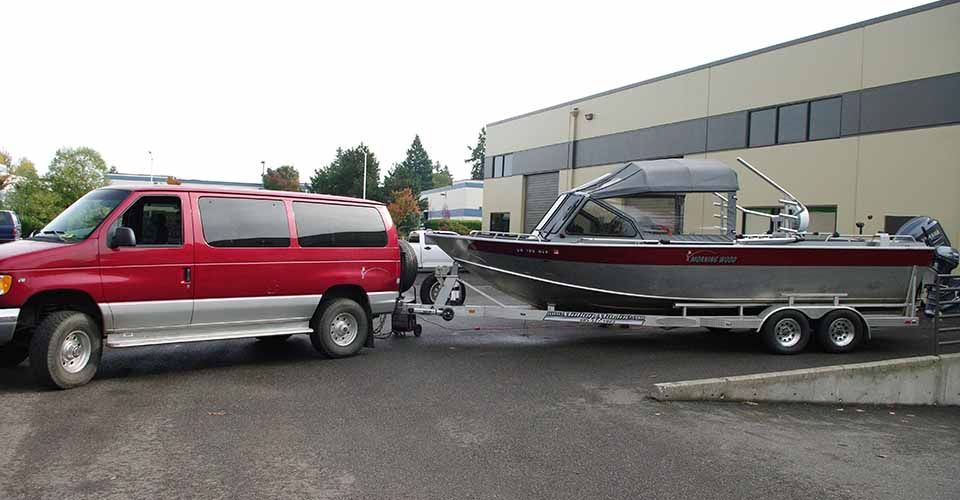 We carry a wide assortment of differently sized hitches ranging from a variety of manufacturers so no matter your towing needs we have a solution for you. Please click below to learn more about our hitch options.
Towing and Braking Systems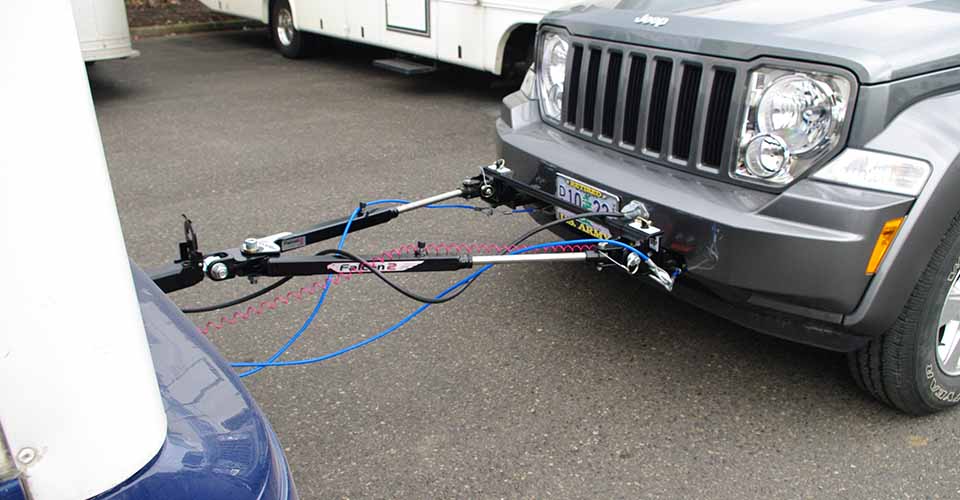 We carry a wide assortment of RV braking systems, brake controllers, custom wiring, and weight distribution systems. Please click below to learn more about all our towing options.
Fuel Tank Systems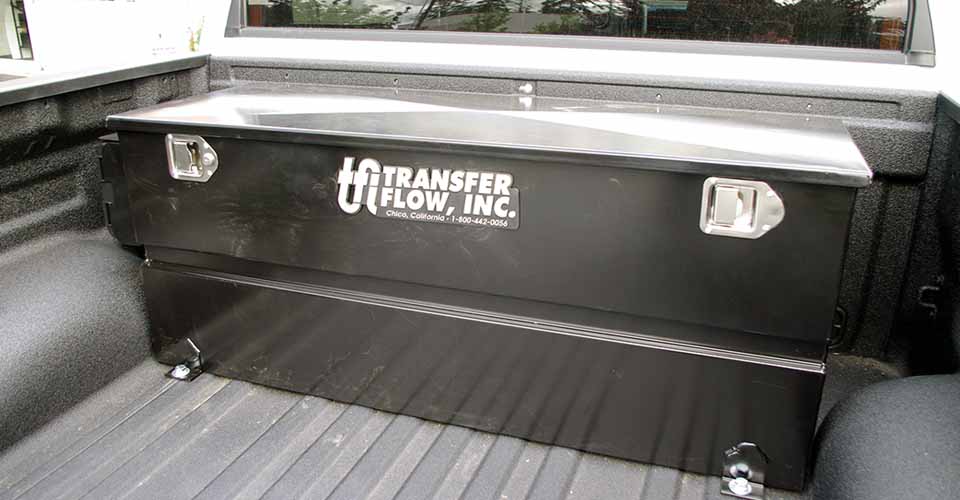 We specialize in after market fuel tanks in many different shapes and sizes. Please click below to learn more about all our aftermarket fuel tank options.
Premium Manufacturers