Building customized vans is what we do best, we have an expertly trained staff that knows the ins and outs of just about any van ever made. Once you have settled on your ideal van layout and customization options our expert staff assembles your unique van package to our highest standards.
High Quality Van Parts and Materials
We know your van is an important long term investment which is why Van Specialties only uses the best parts and materials available. We use some of the biggest and most trusted names in van parts and accessories.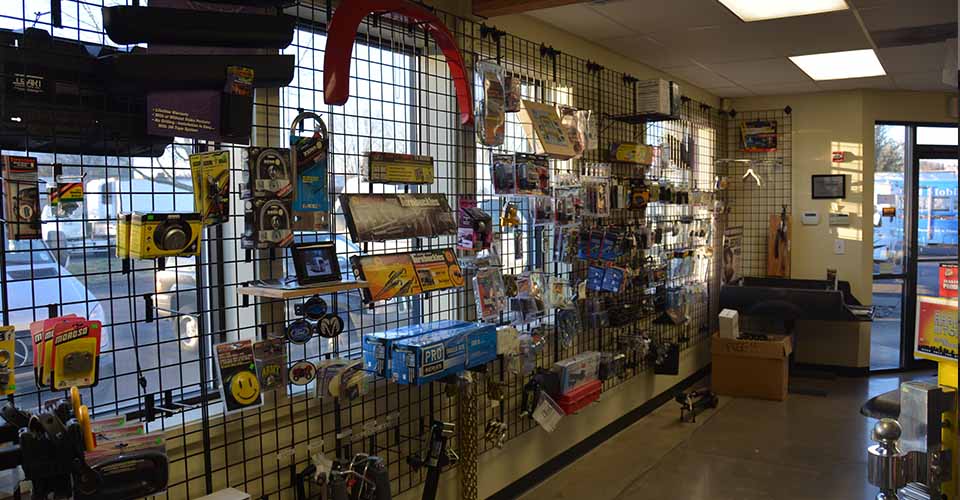 High Quality Van Craftsmanship
With over 40 years in business we have the professional expertise you desire and need in order to bring your next van assembly project to reality.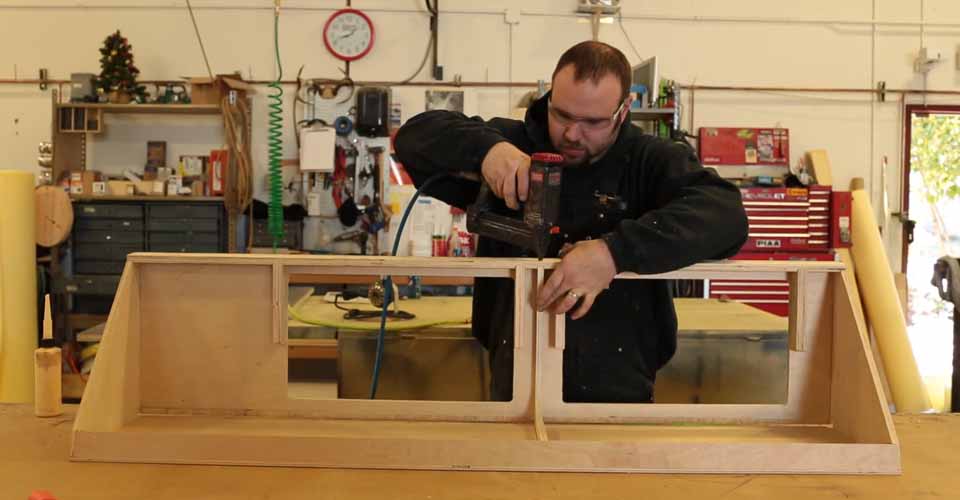 Professional Van Installation
Professional installation by experienced tech and installers. We have been customizing vans for over 40 years which is why your next van assembly project is in good hands.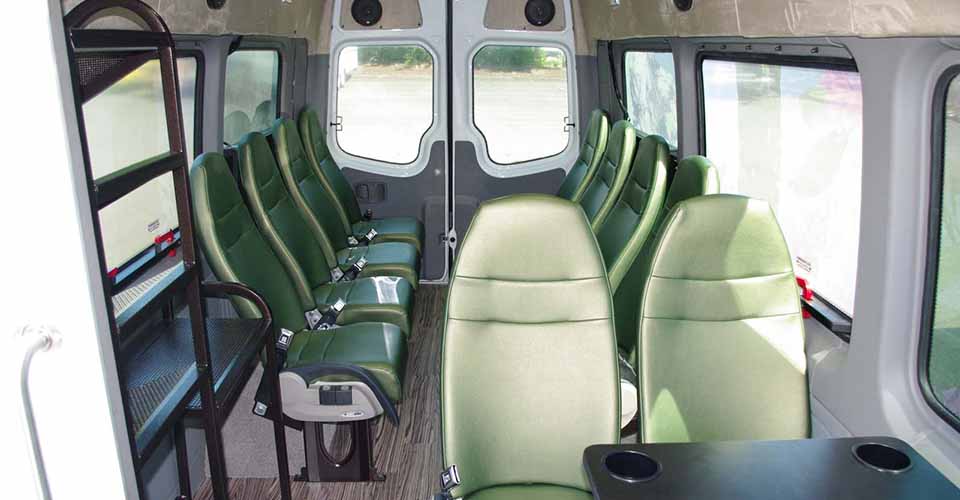 Ready For Van Pickup
Once your new van is finished it is all ready for pickup! Simply swing by and you are ready to conquer the world!