Our journey into van customization started well over 40 years ago while we were in pursuit of the ideal recreational vehicle. We found that many recreational vehicles were simply too big, too expensive and didn't offer the customizations that really mattered to us. So naturally we set out on a personal journey to find the right fit…..
Why Custom Vans?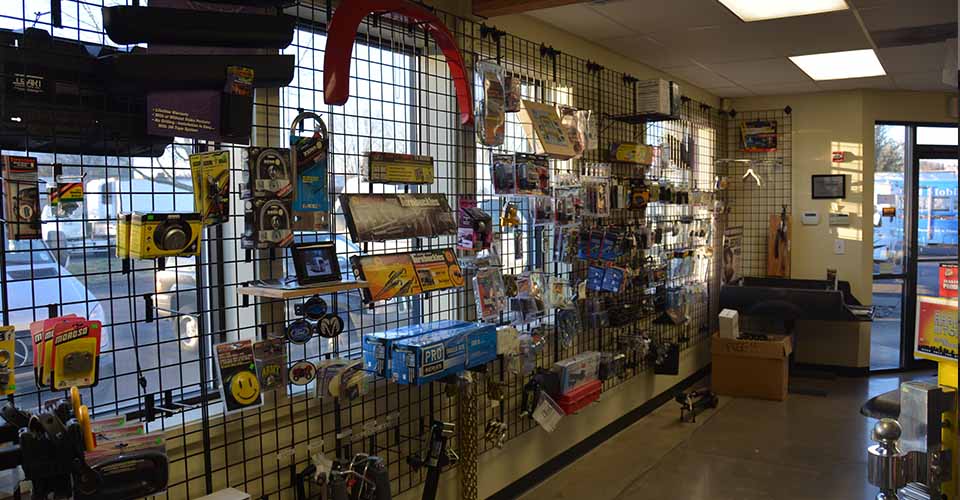 Customizing mid size vans offers our clients the ability to completely tailor their vehicles to their liking that few other recreational vehicles offer. Their compact size and versatility give you the ability to go anywhere while still being big enough to bring along all the essentials you need. While we could go on for days about their benefits we have compiled a short list of some of their key advantages.
Advantages:
Fully Customizable
Professional Image
Smaller than traditional RVs, enables you to go more places
Better Gas Mileage over traditional RVs
Places to See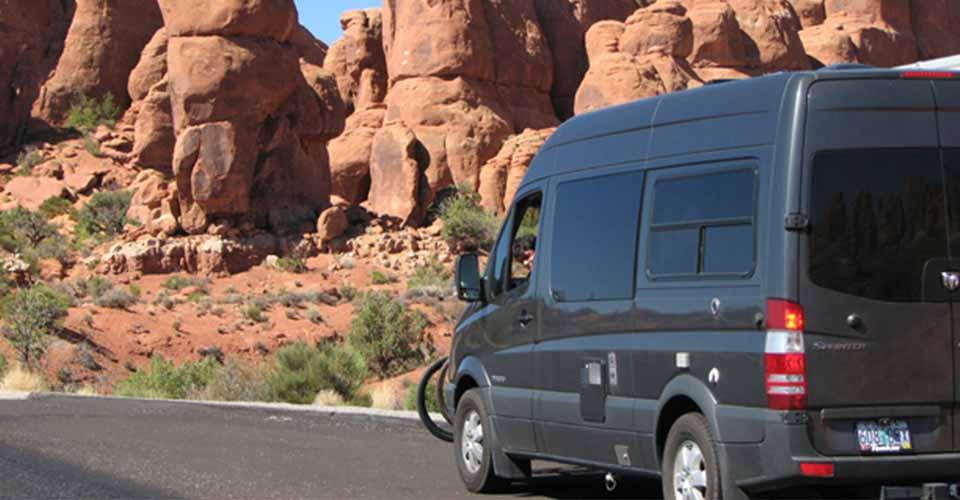 Are you new to RVing or simply looking for new ways to enjoy your newly customized vans in the pacific northwest? Take a look below to some great destinations…
Great Road Trip Destinations in NW
Mt Hood
Mt St Helens
Oregon Coast
Crater Lake
Columbia River Gorge
The Painted Hills
Smith Rock
The Wallowas
Oregon Dunes
Ape Caves
Silver Falls
Much more…
If you have additions please shoot us an email to let us know!
Van Lifestyle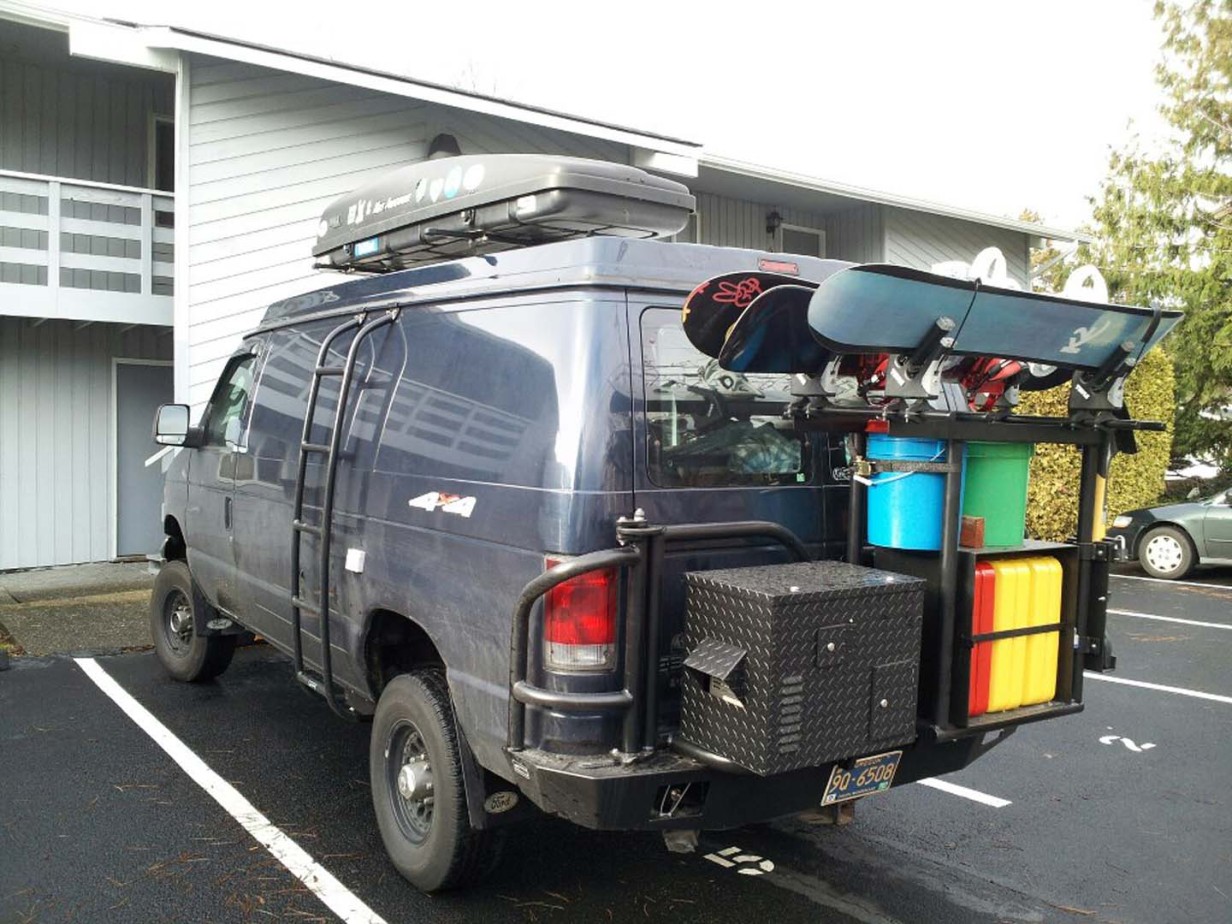 For many of our customers its all about the lifestyle that a custom van enables, living life on the road with everything you need right at your fingertips, free to do what you want when you want to do it. We help you customize your van to meet your unique needs to you can get out there and enjoy living life the way you want to!
Living life on the road
Outdoor Van Lifestyle
Van Professionals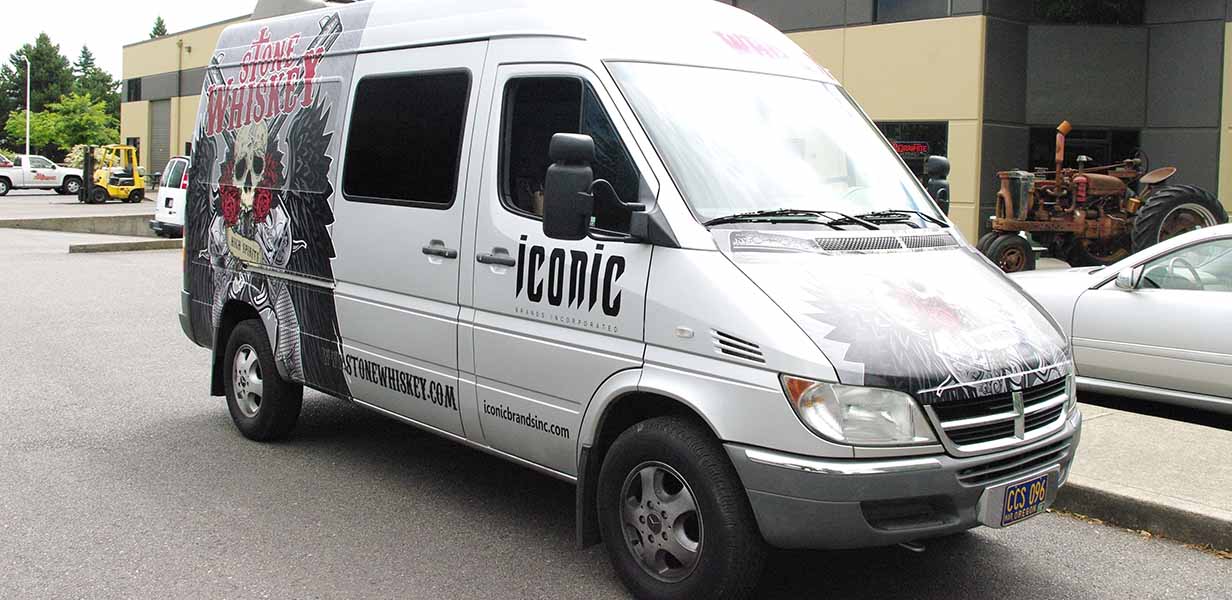 While recreational vehicles might be our focus, our vans are increasingly used for professional business needs. We can custom build almost any van to meet your unique professional business needs. Wether you need a simple custom logo or graphic placed on your van or you need a complete custom business solution we have you covered. Give us a call to see how we can help streamline your business!
A better way to run your business
Custom build vans to fit your business
Custom Fleet Vehicles
Clean Professional Image
Endless Options for Vans, Trucks & SUV's and more
We have a passion for customizing your vehicle into something truly amazing, see below for some of the frequent customizations we do.
Full interiors including interweave material
Heavy duty rubber flooring
Wood deck with pad and plush carpet
Swivel seat bases
Rollover sofa in vinyl or fabric
Twin dinettes that fold into his and her sleeping berths
3 panel bed systems (powder coated rails and aluminum frames)
Heavy duty Auxillery battery systems with two 6 volt batteries
Xantrex inverters
60-145 watt solar panels
Full length overhead cabinets on driver & passenger sides
Complete galley systems: sink, stove, refrig
Microwave mounted in an overhead cabinet
Full bathroom with shower, toilet and holding tank
Outside showers with 10′ hose wand
Espar systems (including heat and hot water)
LP furnaces and hot water heaters
Complete LP systems
Shore power with breaker box
T-vented sling windows
Tip out Windows
Roof top AC units
Webasto heaters
For a more complete list of our option or just to get some ideas click below.
Van Resources
Looking for a little more info? We have compiled a useful list of some great resources below…
Places To Buy Vans